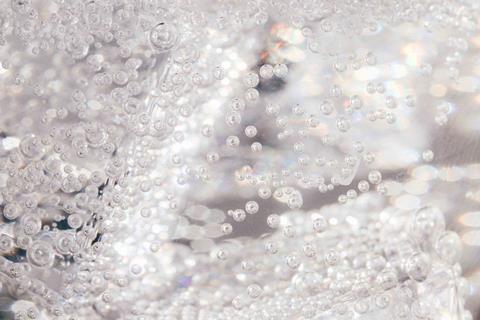 BrewDog looks set to launch a soft drinks brand called SodaDog.
It has registered the name as a trademark with the IPO under class 32, covering soft drinks and seltzers.
When approached by The Grocer, a spokeswoman for BrewDog said: "The nature of our business means that we regularly explore and register potential products that we are investigating as part of our innovation pipeline, but not all come to fruition."
BrewDog has spent past years rapidly expanding outside its brewing heartlands. It currently sells a large range of spirits under its BrewDog Distilling brand, and launched a range of hard seltzers last year called Clean & Press.
It has also been busy playing up its environmental credentials to lure in eco-conscious shoppers.
Last month (7 August) it launched a new ad campaign called 'The Planet's Favourite Beer', which "focused on its credentials as the world's first carbon negative brewery", it said.
However the news comes after a controversial year for the brewer, which in June was accused of creating a "culture of fear" in an open letter signed by 61 former employees.
In an apology, CEO James Watt said people were the "main priority" and vowed to take action on the issues raised.
Just weeks later, the brewer came under fire again after a "solid gold" can given away in a promotional competition turned out to be made mainly of brass.
In July, it drew the ire of the ASA for implying its 5% abv Clean & Press hard seltzer brand was a healthier option.