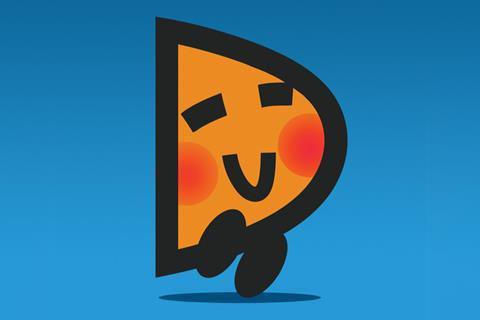 New home delivery player Docaan is set to hit the convenience market this month.
The startup said it aims to help retailers stay competitive against the rise of dark store operators.
It is initially going live with six Nisa Local stores in north and east London at the end of October and aims to have 30 convenience stores on board by Christmas.
"I want to preserve this incredible industry of convenience stores," owner Bikke Chettri told The Grocer. "The aim is to digitalise convenience stores in the UK by creating a marketplace and value proposition for consumers. We want to empower and harvest convenience stores' full potential."
Nepalese for 'convenience', Docaan is a web-based online ordering platform. Retailers carry out the delivery themselves and promise a turnaround of 60 minutes. Store owners can also opt to charge for the drop or not.
"We're giving power to the retailers," said Chettri. "When the likes of Deliveroo and Uber Eats deliver, that's not the convenience store's customer. It's their customer. I've made Docaan in a way that creates a customer and business relationship because the retailer has made that journey."
Due to the business not providing the logistics, it is not restricted geographically in terms of increasing the number of stores in the future, the business explained.
"Scaling up is not a big problem," added Chettri. "Me signing a store in Manchester is no different to me signing a store in London as it's a digital presence."
Docaan is also charging retailers a "next to nothing" commission of 5% to enhance its value proposition against delivery services such as Deliveroo and Uber Eats that traditionally charge higher fees. There is also currently no set-up cost during this early phase.
"It's not about me taking a big commission," he said. "It's about the retailers maintaining their customer base and expanding their retail presence."
Docaan is a completely self-funded business. The owner explained he has received offers from venture capital firms, but hasn't accepted any yet.
"I don't even know what to do with that money at this stage," said Chettri. "Also, if I take the money, I might lose the hunger and the fire in my belly. Because now, I have no other options to make Docaan successful, because it's my money.
"My strategy is for the business to grow organically, like through word of mouth and in-store advertisement. I want to go one step at a time, get the launch right and prove my platform works first."
The second phase for Docaan is to launch into an app format early next year. This will need help from investors, however, as it could add up to a costly sum of £20,000, said Chettri.
"Maybe I will have a corporate model where shopkeepers can invest in the business, giving them an opportunity to retain equity in Docaan, because that will have a much more holistic approach."