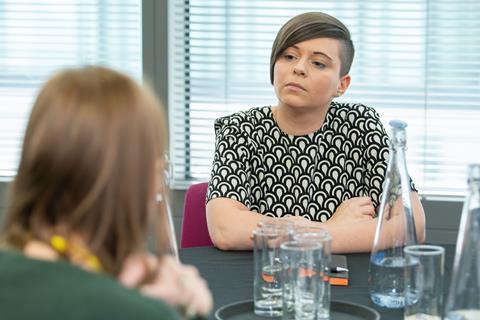 Discrimination based on gender is declining in wholesale, but many women report "a lack of respect" in the workplace, according to new research.
The annual study, commissioned by Women in Wholesale and carried out by Lumina Intelligence, has revealed the number of women who said they had experienced gender discrimination in the workplace has decreased from 57% in 2019 to 36% in 2021.
Meanwhile, more than half of those asked agreed that their company was doing enough to achieve gender balance in senior positions.
The wider trend towards flexible working has also been seen within the wholesale sector, with 75% of those surveyed saying they had been offered flexible working hours during the pandemic, while 78% had been offered flexibility with location.
However, a "lack of respect" was cited as the biggest challenge for women by 28% of respondents, with no improvement since 2019.
This was followed by "a lack of opportunities" in the workplace by 20% of respondents
"Overall, it's a really positive picture for careers in our sector," said WiW founder Elit Rowland. "The majority of businesses are offering flexible and remote working, and mental health support. But the issue of respect for women and career progress cannot be ignored and will play an important role in our agenda."
Lumina Intelligence MD Jill Livesey added: "The study reveals continued progress in gender discrimination and a positive response to improvement in diversity. WiW has clearly been a driving force for change and providing support. It was encouraging to see more flexible support continuing for employees who are carers and have children.
"We would like to thank everyone who took the time to complete this important study."