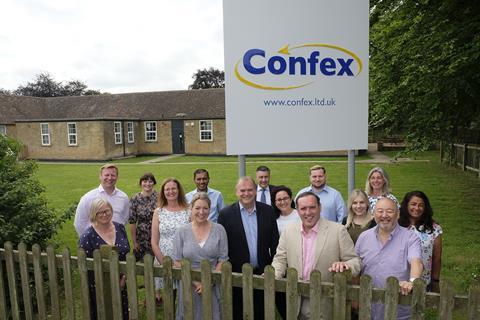 Wholesale buying group Confex has seen sales climb 30% since the start of the year as businesses bounce back following the easing of pandemic restrictions.
Group MD Tom Gittins told The Grocer sales at the Cotswold-based group returned to "normal trading levels" from 21 March and were now "looking extremely positive".
The group has recruited eight new members this year, taking its membership to 219 wholesalers, with a combined turnover of around £2.46bn.
These include Exotic Blends, Plant Love Organic, Apollo Distribution, Direct Source Distribution, One World GB, Holland Bazaar, Parkers Foodservice and Just A Bargain.
Meanwhile, plans are currently underway to enter the direct-to-consumer marketplace with the launch of a new DTC website.
''I am proud of the way Confex wholesalers have responded to both Covid and Brexit," said Gittins.
"The group is now in a much stronger position, solidified by our wholesalers' individual investment plans at record levels. Confex has used a difficult trading period to push forward with implementing our long-term strategies for growth and stability across our 219 member wholesalers and I am very proud of all the head office team, and our members' teams, in the work and results which have been achieved."