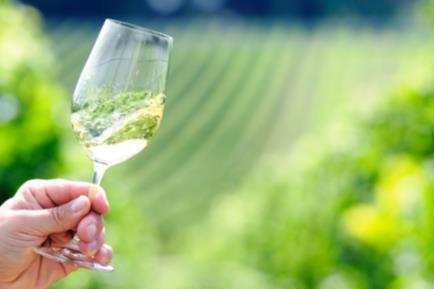 Low-calorie booze retailer DrinkWell has launched a wine club specialising in more virtuous wines.
The curated subscription package would offer "great-tasting, premium wines from around the world enabling customers to make better choices about the alcohol they drink", said the retailer.
All the wines would be "lower in calories, lower in sugar and lower in carbs", it added.
Shoppers will be able to choose from 'Big Fridge' and Little Fridge' options when ordering, with the former consisting of 12 bottles and the latter six. They will be delivered every two months. Those who sign up will be entered into a bi-monthly competition to win a Dunavox wine fridge.
Brands to be featured in the boxes include the likes of The Last Stand Chardonnay (12.5% abv), B&G Reserve Rosé (12.5%), and Running Duck Organic Rosé (13%).
It comes just months after DrinkWell – which started life as SkinnyBooze – kicked off a major expansion into on-trade wholesale, making use of its existing infrastructure, with its MD Tom Bell claiming he wanted to "cut out the middle men" who were "too slow to change" in stocking less calorific drinks.
Bell said DrinkWell "firmly" believed in "providing our customers with clear, simple nutritional information that gives them the power to make informed decisions about what goes into their bodies".
"Instead of completely cutting out alcohol, clear product labelling allows customers to choose a product that suits their lifestyle or dietary requirements, whether that's lower calories, lower carbs, lower abv, vegan drinks or gluten-free drinks."
The retailer – which also makes its own booze – claims to have "saved UK consumers over 57 million calories" since its launch in 2012.