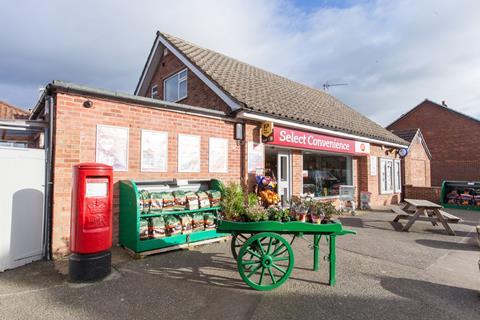 James Convenience Retail has seen sales fall by 26% to £32m for the year ending 26 March 2021.
Pre-tax profits also dropped 23% to £2.2m.
"Covid hit us particularly hard as as a business because of our heavy reliance on transient and city centre sites, many of which were operating at low levels or were closed," Jonathan James, owner of the 49-store group, told The Grocer.
The retailer temporarily closed 12 shops for a period of the financial year due to the pandemic, all of which are now open. James said trading within its bus station stores has bounced back to between 60%-70% of pre-pandemic levels.
However in the annual report filed at Companies House, the business said it had also experienced "considerable sales growth" within its community locations as customers shopped locally during the pandemic.
In particular the business noted year-on-year growth was seen across alcohol and groceries due to offices and hospitality venues being shuttered.
JCR has now signed a new long-term supply deal with Bestway. The wholesaler will distribute ambient, grocery, alcohol and tobacco to its stores. Nisa will continue to supply fresh and chilled goods. In addition the retail group continues to operate one Budgens fascia supplied by Booker.
"The balance sheet is looking healthy now. Any business that can get through what we've all been through is doing well. We are in a good position moving forward and plan to roll out the James Kitchen format which focuses on foodservice across a number of our stores over the next six months. Following that we shall embark on the acquisition trail," said James.