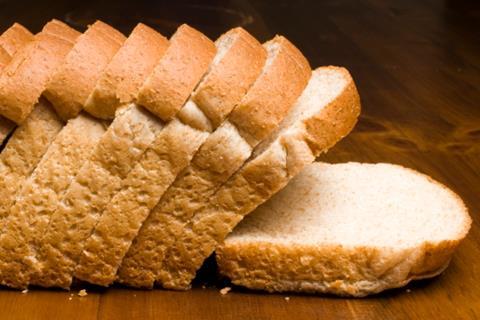 JD Wetherspoon has been struggling to get hold of bread, with the pub chain blaming "labour difficulties" at one of its suppliers.
Over recent days, members of the public have taken to social media to complain about a lack of bread available to accompany the pub chain's breakfast menu options.
A visitor to one of its Bath sites said she was told the issue was a result of a "shortage of drivers due to Brexit".
When approached by The Grocer, a spokesman for JDW confirmed it had been experiencing a shortage.
"A supplier of bloomer bread to Wetherspoon has had labour difficulties at its production facility," said the spokesman.
"Thirteen breakfast menu dishes have bloomer bread as part of the meal. Eleven other breakfast meals are unaffected, including meals which have breakfast muffins, breakfast wraps and eggs benedict," he said.
To minimise disruption, JDW pub managers had been asked to source bread locally, the spokesman added.
Meals on the main menu, available from 11:30am, have not been affected.
JDW chairman Tim Martin said: "As a result of the great efforts of our pub teams, we anticipate that most pubs will be able to continue to supply all breakfast meals.
"We believe that we can resume normal deliveries of bloomer bread to our pubs next week," he added.
Last week, the pub chain confirmed it had been experiencing beer shortages due to a lack of lorry drivers and industrial action.
As reported by The Guardian, Carling, Coors and Heineken were among the beer brands affected.
Martin blamed JDW's beer issues on industrial action, stressing there were "supply chain issues in many EU countries following the pandemic" and playing down links to Brexit. Brexit, he argued, "gave the power to the UK government to allow more HGV drivers in, should it choose to do so".