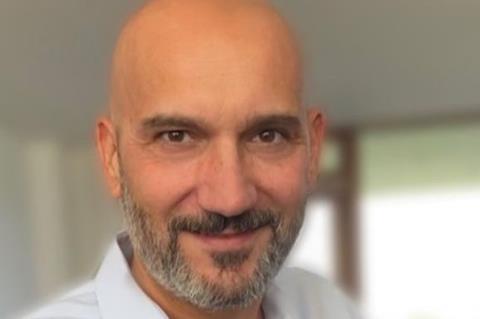 Lily's Kitchen has appointed petcare veteran Nicola Magalini to the position of CEO, filling the vacancy left in the summer by David Milner.
Magalini will begin his new role on 1 November, having previously worked at Purina Petcare, where he was general manager of the brand's Nordic region operations.
He brings with him 20 years of experience in the petcare category, starting at Purina in financial and commercial roles before moving into general management in 2009. He has worked across a number of key markets, including the Adriatic, MENA and Switzerland & the Netherlands.
Magalini's knowhow in accelerating growth across multiple markets would "be particularly useful as Lily's Kitchen continues its mission to get proper food to more pets around the world" said his new employer.
His appointment comes after industry doyen David Milner left Lily's Kitchen in June, just more than a year after a takeover by Nestlé Purina, choosing to focus on new opportunities having spent three years as CEO of the premium petfood brand.
"I genuinely think working in petcare is a great privilege," said Magalini. "What Lily's Kitchen has achieved in just a few years is really amazing. From beginning as a challenger brand, creating the premium natural category, and to still be experiencing such impressive growth is phenomenal."
Lily's Kitchen grew its volume sales in UK grocery over the past 12 months by 27.6% [Nielsen 52 w/e 11 September 2021] amid a boom in pet ownership.
"The brand has a powerful story," Magalini added. "I've been a fan for a long time and am excited to join such a close-knit independent team driven by purpose and passion in equal measure."