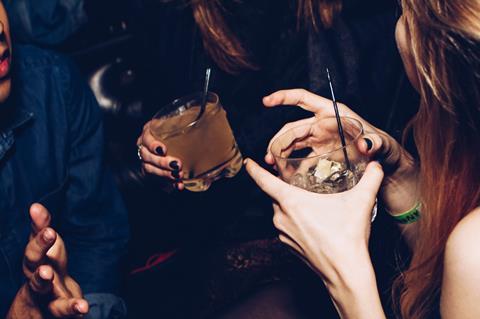 Drinks wholesalers Matthew Clark and Bibendum are set to push through significant price increases from November.
Letters to trade customers from the C&C Group-owned businesses, seen by The Grocer this week, revealed both planned to raise their prices, blaming "the well documented pressure on UK and global supply chains" that had "continued to add increased cost and complexity in the manufacturing and distribution of our products" as the industry recovered from the impact of Covid-19.
A C&C spokesman confirmed prices would rise by 3.5% for nearly all customers of both businesses, while a "tiny fraction" of customers would face a 5% increase.
As well as the price rises, "any future government-imposed changes to excise duty, tax, or tariffs will be passed on in full", the letters, signed respectively by Matthew Clark COO Martin Grisman and Bibendum UK on-trade director Kenny Gray, added.
Between them, Matthew Clark and Bibendum have 28,000 customers across hospitality, retail and foodservice.
An industry source said: "The fact that they're [raising prices] in November is very unusual – the usual rhythm is annual in April." A 3.5% rise was "high, particularly when it's safe to assume they will go up again in spring", they added.
It comes as the hospitality industry is already facing myriad challenges. A spokesman for trade body UKHospitality told The Grocer supply chain challenges, CO2 shortages and staff shortages were "combining to create a potentially inflationary environment".
"The reality is that costs get passed on up the chain, so the outlook is not a positive one."
The trade body has this week called for a permanently lower rate of VAT at 12.5% for the sector to "safeguard jobs and hopefully halt rising prices for customers".
"Nobody wants to raise prices, so we need assistance to help buoy consumer confidence and footfall."
Matthew Clark and Bibendum were both previously owned by Conviviality, which collapsed in 2018. They were rescued by C&C with support from AB InBev.
C&C took a major hit when pubs and bars were shuttered in the early days of the pandemic, falling to a loss in the first half of 2020. However, in its latest trading update, in July, it said it was "encouraged by the way in which trade has recovered in the UK since the gradual reopening from April 2021 and in Ireland from 7 June 2021 as outdoor hospitality reopened".