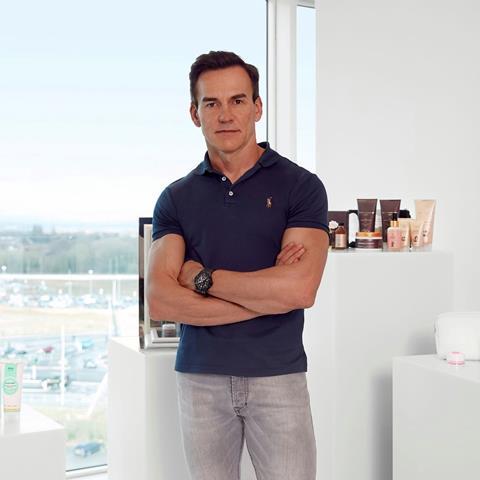 It's a very quiet day for grocery news in the papers, with the focus squarely on the climate conference in Glasgow.
THG's troubles look set to continue as BlackRock prepares to sell 55 million shares (The Times £). Funds managed by one of the world's biggest investment institutions are preparing to sell a block of shares in THG as the ecommerce group struggles to allay investors' concerns over its business model.
Coca-Cola is to buy the remaining stake in Body Armor that it did not already own for $5.6bn, as the company steps up its sports drinks portfolio to take on Gatorade, which is owned by PepsiCo (The Times £).
British households will remain worse off than before the pandemic until 2023 as rising inflation hits living standards, the Treasury's economics watchdog has warned as Rishi Sunak sought to defend his budget (The Guardian).
France's president, Emmanuel Macron, has shelved his threat to clog up UK exports and ban its fishers from landing catches at French ports from midnight in a dispute over access to British fishing waters, as his deadline approached (The Guardian).