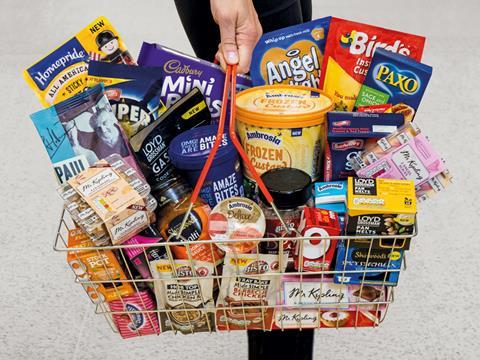 Premier Foods is introducing a new hybrid working model aimed at boosting productivity and personal wellbeing.
Starting this month, more than 800 colleagues who usually work at its offices will be able to work wherever they choose, in a move the company hoped would be "transformational", it said.
Colleagues will be encouraged to work where they feel they are most productive, rather than at a set location.
The ambient giant is providing all its people managers with training to support the transition, which includes mental health provision and practical support.
It follows a number of focus groups – which spanned more than 100 colleagues – telling decision-makers a hybrid model would offer "the best of both worlds".
Premier Foods group HR director David Wilkinson said the move was "a significant step change that reflects how far we've come as a business".
"Innovation has always been a key focus for Premier Foods and so it makes sense for us to apply the same progressive thinking to our policies as we do our brands," Wilkinson added.
Earlier this month, the company appointed former Coca Cola executive Nick Brown as its new director of ESG.
In the newly created role, Brown would oversee Premier Foods' growing environmental, social and governance agenda and be "responsible for delivering against its ambitious sustainability targets", it said.