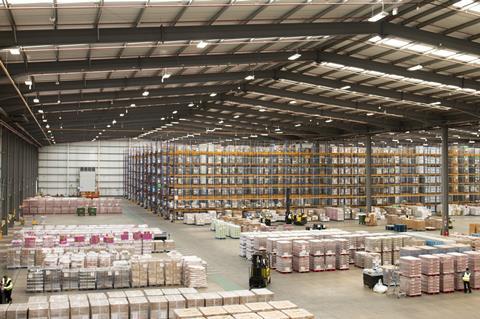 Pricecheck has launched an Amazon fulfilment service for its brand partners.
The move will see Pricecheck package up and manage the sale of products on the online marketplace for well-known household brands and fmcg goods.
The Sheffield-based wholesaler will utilise an in-house team to re-pack goods in order to adhere to Amazon's strict packaging requirements.
The new service has resulted in staff expansion, with more than 40 employees being included in the operation. Nine are specialists situated within the e-commerce team.
The offer includes a full brand management service, which covers strategy, content optimisation, creative design and campaign management, in addition to the order fulfilment, in order to maintain and improve supplier partners present on Amazon.
"The past 18 months have certainly accelerated the online retail market, and we want to ensure we're best positioned to help our business partners navigate this route to market," said Pricecheck joint MD Debbie Harrison.
"With controlled and tailored partnerships, we can work with brand owners to manage their e-commerce presence, which now includes a full-service solution on Amazon. We can uniquely combine our product, market and brand marketing knowledge with years of experience in distribution to support partners with joint business plans.
"Through working together, we can help increase sales for our brand partners, reaching new and untapped market potential."