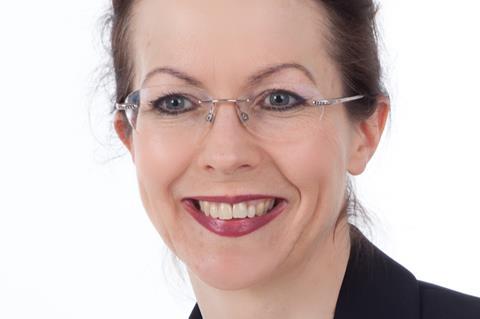 Spar company secretary Jackie Mackenzie has left the business after five years.
She first joined the symbol group as chief information officer in 2016. Spar then appointed Mackenzie and trading director, Chris Lewis, as interim MDs in 2019 as it looked for a permanent successor to Debbie Robinson, who is now CEO of Central England Co-op.
Mackenzie then became company secretary on a fixed term contract in September 2020, after Louise Hoste was appointed MD in May 2019. Hoste began her new role in September that year.
Mackenzie's role was terminated on 31 August, according to newly filed accounts at Companies House. The symbol group said Mackenzie left Spar UK to work as a consultant.
She has been replaced by Lee Johnson, who began the new role last week. He joined Spar in August 2020 as operations and strategy director. He was responsible for finance, governance, IT, supply chain and strategic planning.