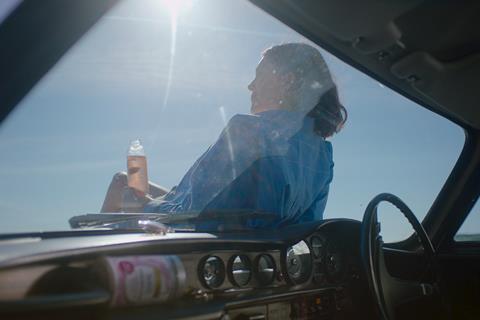 Twinings has launched a new ad campaign after a year of declining sales.
The 'Alive in Every Drop' campaign includes a series of TV adverts, which capture "three moments in time", including a serene scene on a beach, an early morning dance and a moment of pure focus, said Twinings.
The first of the three ads debuted on 5 October on Channel 4, during The Great British Bake Off.
The activity would bring to life Twinings' mission to redefine the role tea can play in people's lives as part of their daily wellbeing, and showcase its Superblends range, it said.
Simon Grove, Brand Director at Twinings said: "Tea is deeply woven into the fabric of our nation; we've never enjoyed more varieties and blends of tea in our lives, but the image of tea seems somewhat stuck in the past."
"At Twinings we are redefining the role that tea and botanicals can play in people's lives and making it more enjoyable and accessible to everyone."
It comes as the brand saw its value drop by £4.2m in the 52 weeks to 19 June 2021 [NielsenIQ].