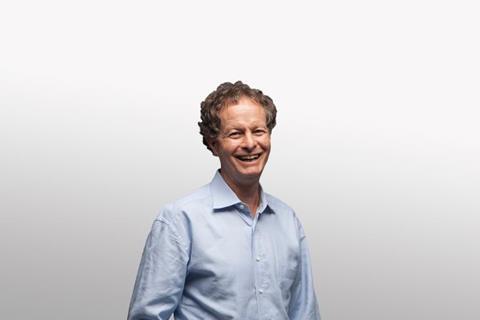 Whole Foods Market CEO and co-founder John Mackey is retiring from the grocer after four decades with the company.
Mackey will step down from his role on 1 September 2022. He will be replaced by the Amazon-owned company's current COO, Jason Buechel.
In a letter to employees, Mackey said he was "ready to pursue some of my other life passions" after 43 years at the helm of the retailer.
"I've decided that it's time to begin to transition my role as CEO to the next generation of leadership," he said.
"Jason is a true servant, leader and champion of Whole Foods' culture and values, and he will lead the company into the future.
"Jason was my personal choice to replace me as the CEO and I'm pleased Amazon leadership agreed that he is the right person for the role," Mackey added.
Buechel joined the company in 2013 as global VP and chief information officer.
He was then promoted to executive VP before landing the COO role in 2019.
Mackey co-founded Whole Foods' precursor, Safer Way, in 1978, in Texas.
The business officially became Whole Foods Market two years later and has since become a major player in the natural food sector.
Whole Foods now has more than 500 locations across the US, the UK and Canada.
"It's very hard to retire from a company that I have helped to create, nourish and grow," said Mackey.
"I'll continue to work closely with Jason and the e-team to gradually transition my responsibilities and I intend to devote much of my final year to the thing I love doing most at Whole Foods – visiting stores and connecting with as many of our amazing team members as I possibly can."
The organic food business was bought by Amazon in 2017 for $13.7bn (£10.1bn).
Since then, the internet giant has ramped up its grocery ambitions by launching a series of online grocery delivery services, as well as a chain of cashierless convenience stores.