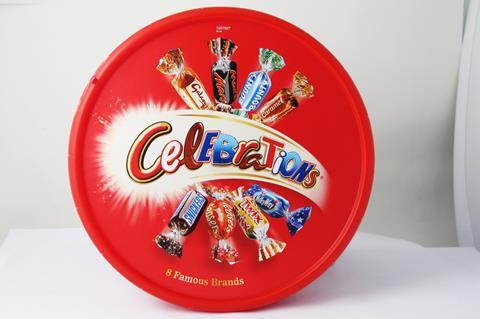 Availability in the wholesale trade has fallen to levels worse than at the start of the pandemic.
Several wholesalers told The Grocer this week major supplier availability was currently between 80%-85%, from the mid-90s six months ago, and the situation was actually even more challenging as that figure only relates to the goods suppliers said they could deliver, having already rationed stock levels.
Bestway MD Dawood Pervez put the wholesaler's goods-in figure at 85%-89%, and it was "doing all it can to substitute products where there are gaps".
"As we expect these issues to be exacerbated by the pre-Christmas peak sales, we are working closely with our supplier partners to see if any volume can be brought forward into our network," he said.
But another senior wholesaler said: "Smaller wholesalers are reporting difficulty getting any stock at all right now. The situation is worse than in March and April 2020."
A number of major suppliers are understood to have availability issues, with lead times, delivery profiles and promotion plans all affected.
A Mars UK spokeswoman admitted: "These well-documented supply chain disruptions across Britain have adversely impacted our customer service levels in recent months.
"For this, we are profoundly sorry and make no excuses for the inconvenience caused. We are clear our service levels must improve and are investing significant resources to make the interventions required to ensure we can increase capacity to meet our customer demand."
Haribo MD Jon Hughes said: "We are not dissimilar to many businesses that continue to face some challenges with supply chain due to a lack of labour. Despite this, our factories and logistics teams are working extra hard to ensure our customers can still enjoy a fantastic Haribo Halloween.
"We continue to work closely with all our customers to meet demand as efficiently as possible. This includes reviewing lead times, delivery profiles and promotional plans."
Problems installing new IT software have compounded supply problems for PepsiCo.
"We're upgrading our IT systems for PepsiCo UK & Ireland and are experiencing issues in our manufacturing plants which are causing a temporary disruption to the supply of our products," said a spokeswoman.
"We're working round the clock to fix these issues and remain in constant contact with retail customers to keep them updated on progress. We sincerely apologise for any inconvenience caused and aim to be back at full capacity soon."