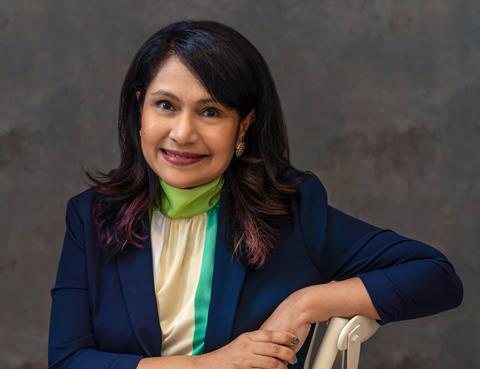 Recipe box provider Gousto has appointed former LinkedIn and Microsoft Asia Pacific HR chief Nutan Singapuri as its first chief people officer.
The appointment comes as the firm accelerates its hiring efforts in a bid to double its technology function workforce by the end of next year.
Prior to holding senior HR roles at LinkedIn and Microsoft, Singapuri worked in talent acquisition for global food giant Cargill. Singapuri has relocated from Singapore to take up the London-based role.
"As a lover of food, people and the planet, I'm delighted to have joined Gousto at an exciting time as we hire to support the group's ambitious growth plans," Singapuri said.
"There is a compelling and diverse culture here based on our ownership principles of 'dream, deliver and care', and I'm looking forward to scaling this further with the help of my team," she added.
Singapuri said she was a supporter of flexible working and international hiring, and would continue Gousto's 'Work Where it Works' scheme, implemented earlier this year, which allows employees to work flexibly, including abroad for up to 30 days per year.
Earlier this month, Gousto announced it will create at least 250 full-time, high-skilled technology jobs in London – taking its tech team to almost 500 members – by the end of next year. The new roles span software engineering, artificial intelligence, data science and design.
The growth comes after Gousto doubled its overall workforce year on year in 2020 and 2021, and will reach 2,000 employees by 2022.
As well as the London-based technology hiring, the recipe box provider is creating further job opportunities in Warrington and Thurrock, to serve two new fulfillment centres which will launch by the end of 2022.
"I feel proud to be part of a movement that's transforming the way we shop, consume food, reduce waste and do good for people and our planet," SIngapuri said.