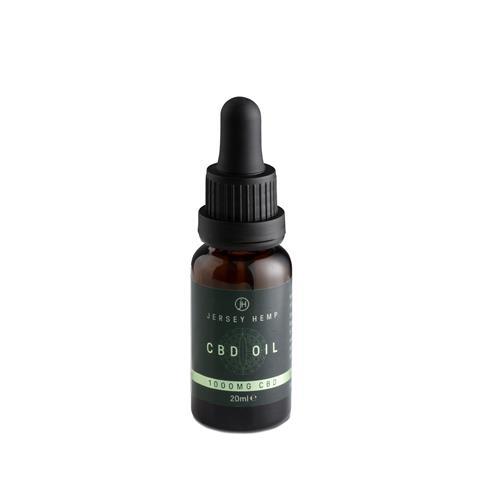 CBD producer Jersey Hemp has smashed a £1.1m crowdfunding target to help fuel ambitious expansion plans.
The money raised on the Seedrs platform will be used for further development and commercialisation of the company, which claims to be the first completely vertically integrated CBD business in the British Isles.
The crowdfunding round, which runs until 3 September and has so far raised £1.2m from almost 500 investors, forms part of a larger, private £5m fundraising mission.
CEO Dave Ryan said the response to the fundraising plans underlined the strength of the brand.
"The funds we raise will be used for the expansion of our business through an exciting new phase now that Covid restrictions have been lifted and consumers are returning to the shops," he added.
Jersey Hemp's expansion plans come at a time of rapidly growing demand for CBD products globally, with the UK market alone expected to more than triple in value to £1bn over the next four years.
The company's CBD products, produced using organic and sustainable farming methods, are sold and distributed through the likes of Amazon and Selfridges.