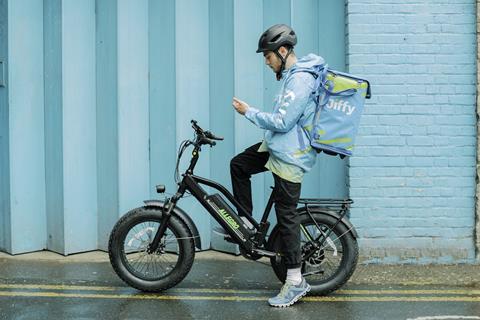 The co-founder of rapid delivery player Jiffy has ruled out selling the business, following a spate of acquisitions in the burgeoning market.
Vladimir Kholiaznikov, who with Artur Shamalov launched Jiffy in London in April, told The Grocer the company had a "very long horizon" and would grow steadily, unlike competitors who were "blitz-scaling without a purpose".
"In 10 years time I'll be speaking to you about opening the 3,000th dark store, Jiffy brand," Kholiaznikov said. "And I'll be explaining why it's only 3,000 stores not 7,000."
The on-demand grocery sector – which delivers products from dark stores to customers in the same postcode within around 20 minutes – has seen significant growth in recent months, with well-financed players clambering for market share by opening new dark stores and acquiring rivals.
In May, Fancy was acquired by US rapid player Gopuff. And after securing $1bn in funding last month, Gopuff bought Dija – which had itself acquired Cambridge-based Genie in March.
The wider European rapid grocery sector has raised around $1.5bn in total, resulting in valuations that make Gopuff worth $15bn, Getir $7.5bn, with Gorillas seeking funding to value it at $6bn.
"They want to build an international retail company from scratch from day one in multiple markets," Shamalov said.
"In the mid to long-term retail fundamentals will play out," he added. "Inflating orders or rushing to the market or opening more stores early which are not efficient really doesn't make a difference."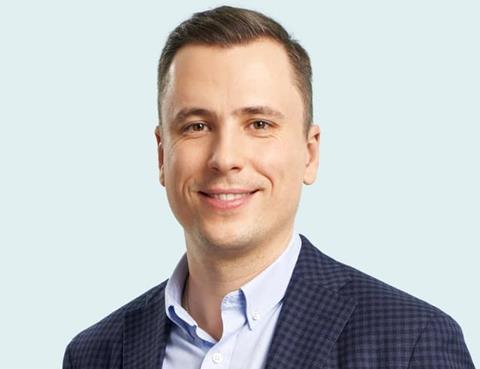 Rather than global domination, Shamalov said Jiffy – which raised £2.6m in seed funding in March – was focused on "winning the little community you're in" on a postcode rather than city or country level.
Nevertheless, Shamalov said he "loves every one" of Jiffy's competitors for their customer acquisition promotions. "They give away money to consumers, and that's creating the market," he said.
Currently Jiffy operates six dark stores in the capital, with plans for 14 more by the end of the year.
Shamalov said while none of the sites were yet profitable so soon after launch, "we're seeing a lot of profitability in the model".
The Russian also swung at Ocado chief Tim Steiner, who has shrugged off the threat of rapid delivery players, saying it was a "tiny market" and one of "a lot of fads".
"Self-confidence is great, but nobody in the world knows the truth," Shamalov said. "I was extremely pleased reading his comments. It leaves entrepreneurs like us time to build before they figure out what they're going to do in this market."