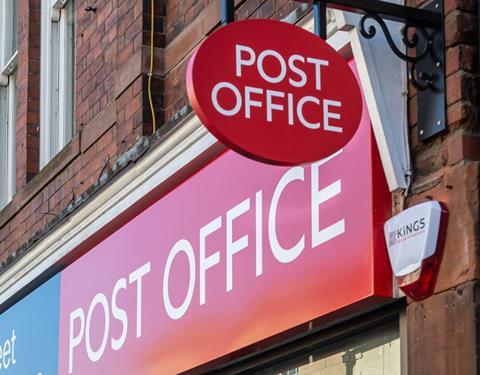 The Post Office has launched an identification app that will allow customers to collect parcels instead of using documents such as a driving licence or passport.
The free EasyID app is the latest move by the Post Office to expand its digital offer.
The organisation said the app is designed to make parcel collection quicker and easier.
It can also be used as ID when buying age-restricted goods.
Customers verify their identity during the set-up phase of EasyID, using facial recognition software and ID documentation.
This creates a secure digital ID including a photo and date of birth, which is stored on a phone and protected by a PIN.
"We see this as an exciting opportunity for customers and postmasters alike and expect the app to become a standard way of verifying ID for many businesses nationwide," said Post Office CEO Nick Read.
"For postmasters, the app brings a range of particular advantages," he added. "As well as making the collection process faster, it will encourage people to choose delivery to Post Offices and help drive footfall."
The move follows Post Office's trial click & collect tie up with Amazon, which allows the online retailer's customers to collect parcels from their local Post Office counter.