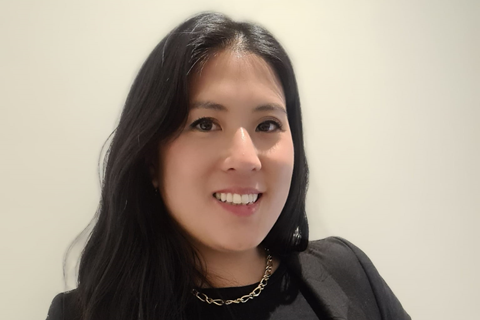 Sushi Daily owner KellyDeli has appointed Lesley Fong as the new global head of NPD.
Fong will support business growth for the international sushi franchise, whose counters can be found in supermarkets across the country such as Waitrose and Asda.
She joined the company last month. Her past work experience includes roles as innovation manager and sushi product development manager for a convenience food manufacturer.
As part of her new job with KellyDeli, she will oversee the development of new products to help widen the brand's customer base.
Fong previously worked at Greencore, starting as a technologist and working across different categories in FTG before becoming innovation manager.
She also worked as a consultant for SPC in Seoul and holds a Masters in food science and technology from the University of Nottingham.
"This role combines my love of Japanese food and sushi, with my passion for new product development," Fong said.
"NPD presents a real opportunity for achieving significant growth so I'm very excited to help the business encourage consumers to give sushi a try for the first time."
KellyDeli's Sushi Daily has more than 100 counters in the UK and recently launched click & collect services at selected Waitrose and Asda stores.
The group also owns the pan-Asian BamTuk and Sticks, Bowls & Rolls counters found at select Asda stores.
KellyDeli chief marketing officer Steve Flanagan said Fong's experience in "delivering creative new product innovations and applying consumer insights and trends to her work" would contribute to driving innovation across the company's brands.